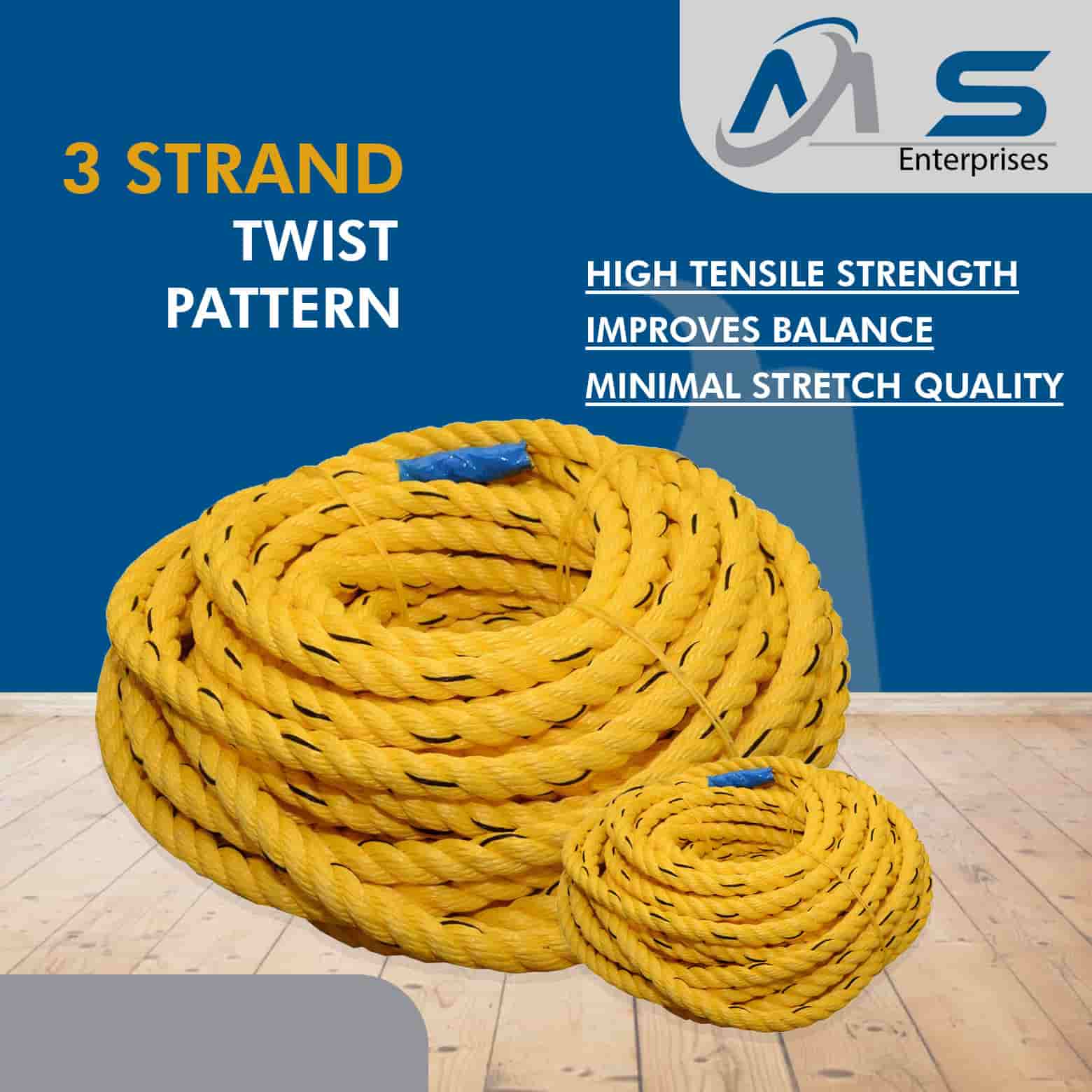 Web Sling Manufacturers In Hyderabad, Secunderabad
Web Sling Manufacturers In Hyderabad, Web Sling in Secunderabad
Searching for Mini Electric Hoist Manufacturers in Telangana and Web Sling Manufacturers in Secunderabad, Hyderabad, Telangana, India, reach us today. MS Enterprises started this journey back in 2014 and today, it has become a leading brand that people trust for high-quality and budget-friendly Products. Counted among the best Yellow PP Rope Manufacturers in Secunderabad Telangana, we apply our years of experience, expertise and knowledge to serve you the mean . Our offered range is customized to your requirements and will give you value for money.
MS Enterprises - Web Sling Manufacturers In Hyderabad, Secunderabad. Mini Electric Hoist Suppliers Wholesaler offer Cargo Lashing Belt, Wire Rope Clamps, Yellow PP Rope, D Shackle, EYE BOLT, Lifting Belt, Turn Buckle, Chain Pulley Block, etc at factory price. So, what are you waiting for, send your enquiry now.
Cargo Lashing Belt In Hyderabad, Secunderabad
As a leading Cargo Lashing Belt Manufacturers In Secunderabad, We ensure the quality of the electric hoist and the safety of the hoist operator, small electric hoists are developed and built in by international standards.
Mini Electric Hoist In Ranigunj Secunderabad
It is common practice to use a small electric hoist to lift materials with light loads in modern manufacturing and mining facilities, electric power plants, construction sites, warehouses, and other locations such as pine line ion facilities, assembly facilities, and logistics and transportation facilities.
We have carved a niche as one of the trusted Web Sling Manufacturers in Hyderabad. We were able to manufacture higher-quality items because of the detailed strategy we devised. Our transparent transactions and ethical company policies have helped us earn the confidence of our customers. We are, above all, a customer-focused, service-oriented organization. We will go to great lengths to guarantee that our clients are successful in their objectives. Also if you are looking for Web Sling Manufacturers in Secunderabad contact us.